MAJOR FINANCIAL GROUP
SYDNEY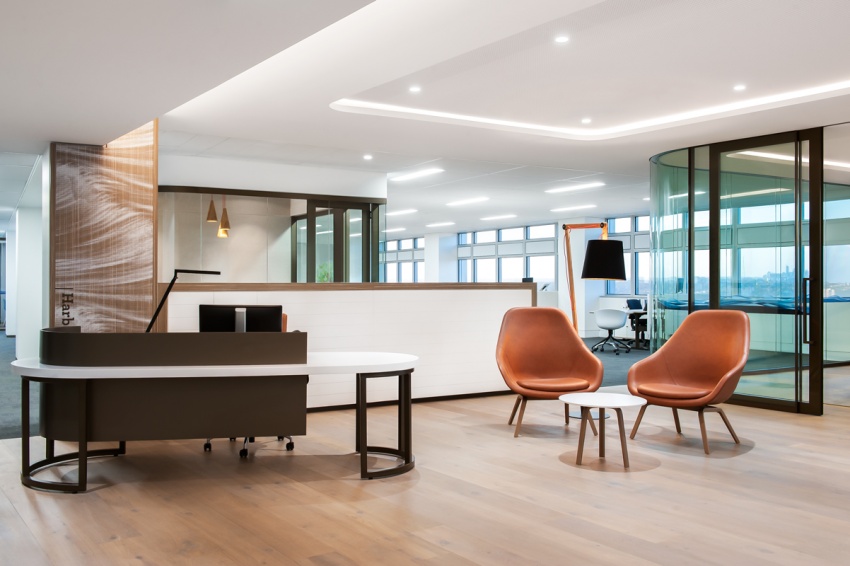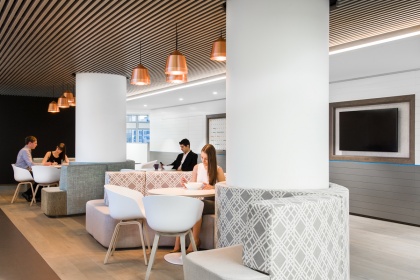 Challenge
The challenge was for WMK to create an activity-based working (ABW) environment that reflected the major financial group's core values and connect both the north and south areas of the workspace floor into one cohesive workspace.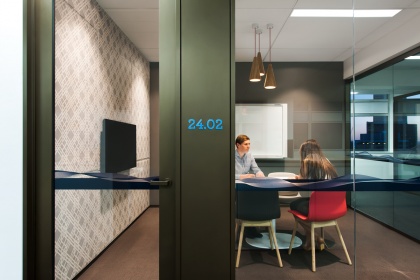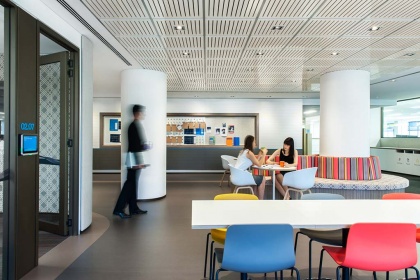 Solution
WMK's design emphasises connectivity which is achieved with clear sightlines and open plan layouts to enable casual interaction, team work and collaboration between staff. The floor plate zones are planned radially to provide activity in the centre, with individual and focused work settings throughout.
By creating communal spaces, enclosed areas and quiet zones enables collaboration and knowledge sharing with varying degrees of openness and transparency. Staff lockers have been centred to align with logical movement throughout the space.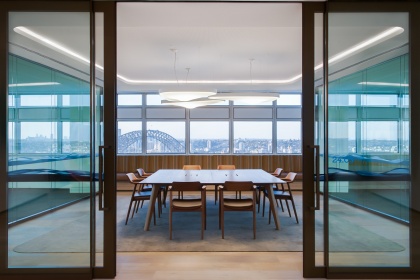 Outcome
The financial group's vision was exceeded with a facility designed to inspire innovative solutions and encourage knowledge sharing. With enhanced technology and new flexibility, the new space provides a radical change for the team.
WMK are now working on a roll out programme with different floors plates for each level depending on the needs of that level.