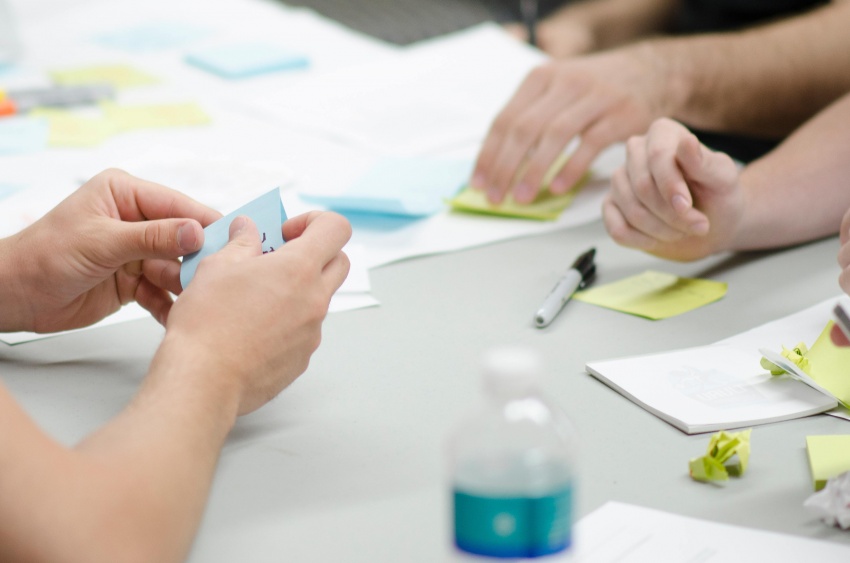 What is work strategy?
With significant changes to work styles, work activities, technologies and management structures over the last 10 years, implementing a workplace strategy helps to tailor and utilise these changes to an organisation's unique culture and form.
The physical workplace affects behaviour, which impacts on productivity, collaboration, creativity, and eventually, longterm corporate sustainability.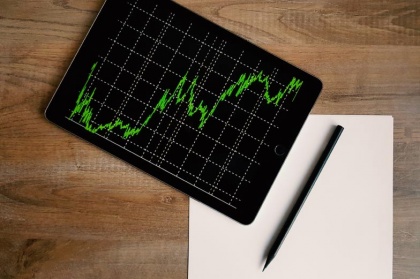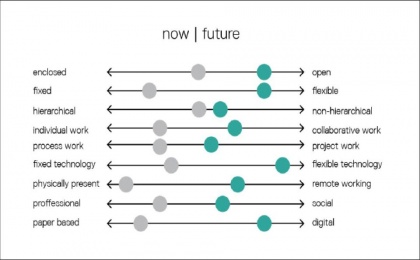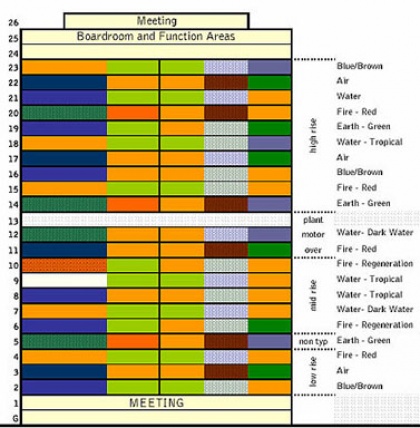 Intensifying performance
We understand the effect that the built environment has on productivity and self-identity. With a team comprising a PhD-level of understanding of the impact of design on behaviour, and backgrounds in socio-cultural and organisational studies, we approach the workplace as a tool to enhance performance. We are across the latest theories relating to high performing teams, agile methodologies, psychological safety, and how they translate into planning. Our outcomes lead to real differences in attracting, retaining and engaging staff.
Innovative strategies
We have tested methods for briefing the full gamut of workplace strategies from agile and activity based workplaces, to hybrid strategies, and contemporary open plan and cellular offices.
Our approach not only makes recommendations regarding the suitability of a strategy, but also optimises strategies to unlock the potential of the workplace to meet future organisational goals.
Recommendations are not often obvious at the outset and require bold vision and intelligent synthesis of briefing inputs.
Efficiency
Our effectiveness in unlocking the potential of space and our respect for budget is often cited as key to our longevity and repeat business.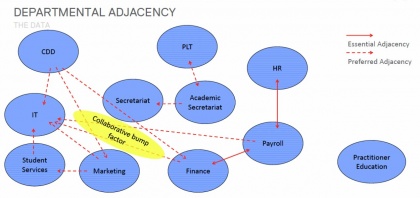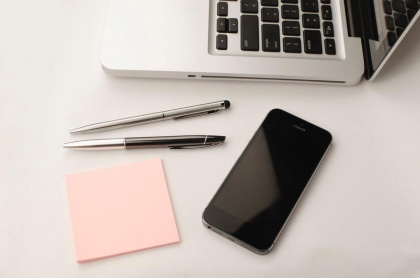 Brand
We specialise in understanding environmental psychology to maximise the potential of your brand in the built environment – aligning user behaviour, company culture and market position to improve staff performance and corporate results.
In an increasingly mobile world, the workplace needs to work harder to offer the ultimate work environment and act as a vehicle for fostering your unique corporate culture.
Memorable experience
Our expertise across workplace, lifestyle and hospitality sectors means that we can draw design thinking from areas that offer multiple ways to putting the user in the center of the spatial experience.
Workplaces are environments for staff, but also for visitors, and a hosted memorable experience is increasingly being seen as central to business success and corporate identity.