SUZANNE GRAE
NATIONAL ROLLOUT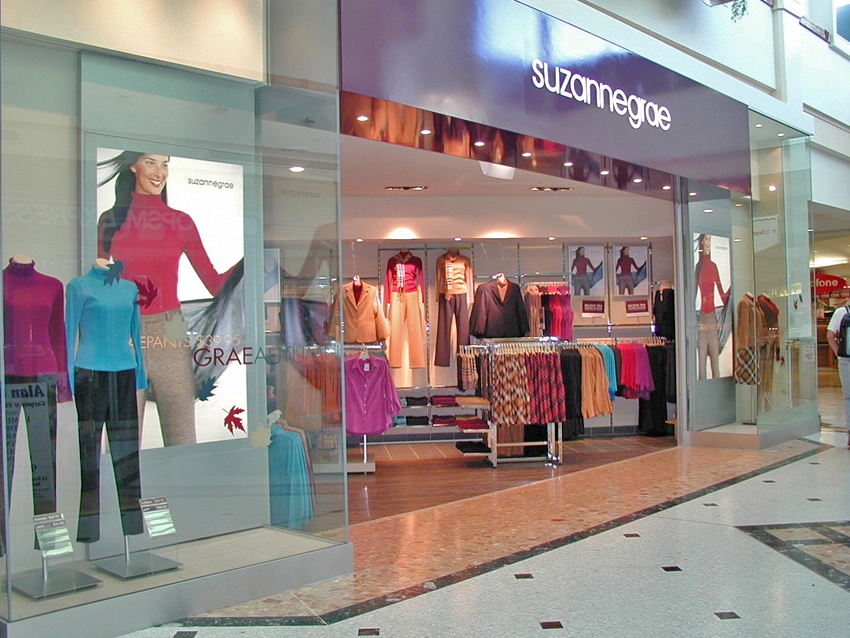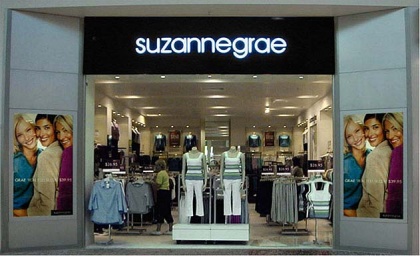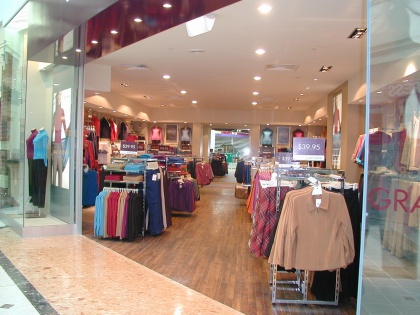 Challenge
The Suzanne Grae store image was preventing the company from reaching its identified target audience. They wanted to refresh and reposition their brand and apply this to a new branded store design, signage and material.
Solution
As part of our re-branding role, we worked closely to co-ordinate the brand message in the new store concept by incorporating an inviting strong entry and window displays, bold updated signage, extensive customised merchandising systems, expert lighting design and clear traffic flows.
We updated and rejuvenated the Suzanne Grae logo and managed its application into stores with new signage, and store collateral including bags, tags, point of sale items and posters.
Outcome
WMK unveiled Suzanne Grae's fresh, modern design as the standard for their 170 stores. We consolidated the interior design and brand reinvention into a Brand Manual for to provide guidelines for the various advertising, marketing, contractor and staff implementers for Suzanne Grae to self-manage their national roll out.