PALMS SHOPPING CENTRE
COFFS HARBOUR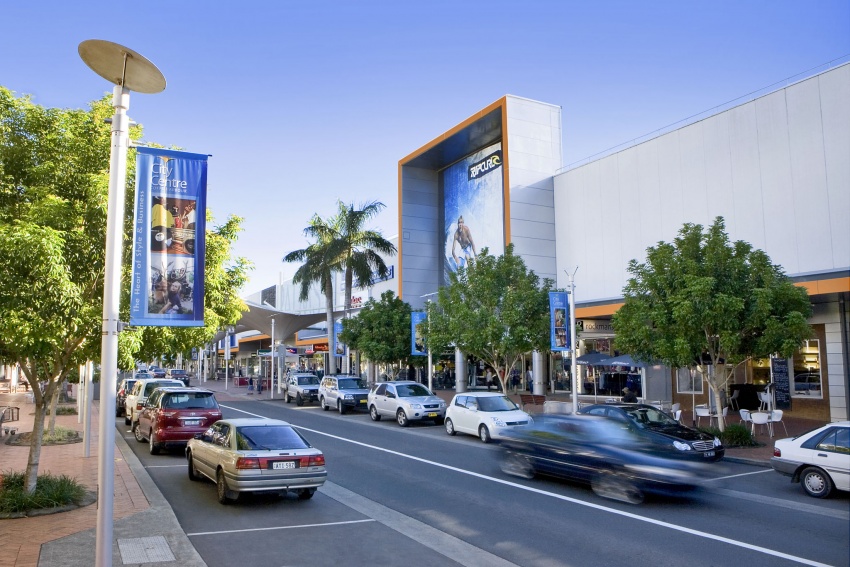 Challenge
Upgrade and relaunch this regional shopping centre to secure major tenants, attract more shoppers and reverse the trend for low spending patronage.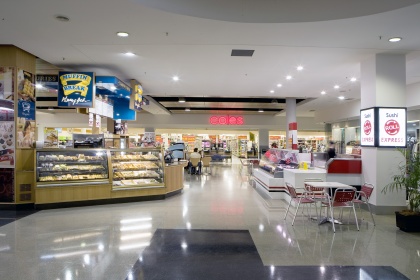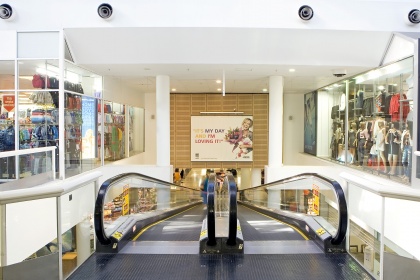 Solution
WMK developed a new brand and positioning based around the local community, an increased food offer and a more youthful target market.
Our strategic masterplanning grouped tenancies into precincts and improved flow and sightlines, and we prepared tenancy guidelines to embed the brand and positioning.
A bold façade design features huge photo panels of local families while modern clean-line shopfronts and a market style food court captured this positioning at street level.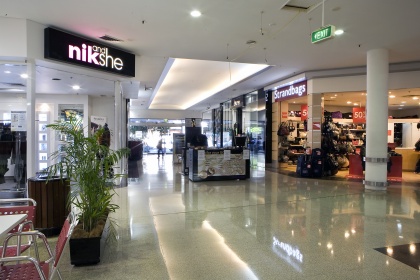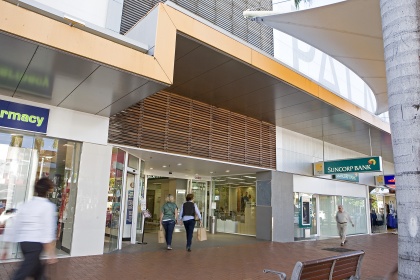 Outcome
The design was a stand out success applauded by the local council, increasing shop turnovers and centre traffic beyond expectations and significantly improving the owner's return investment.