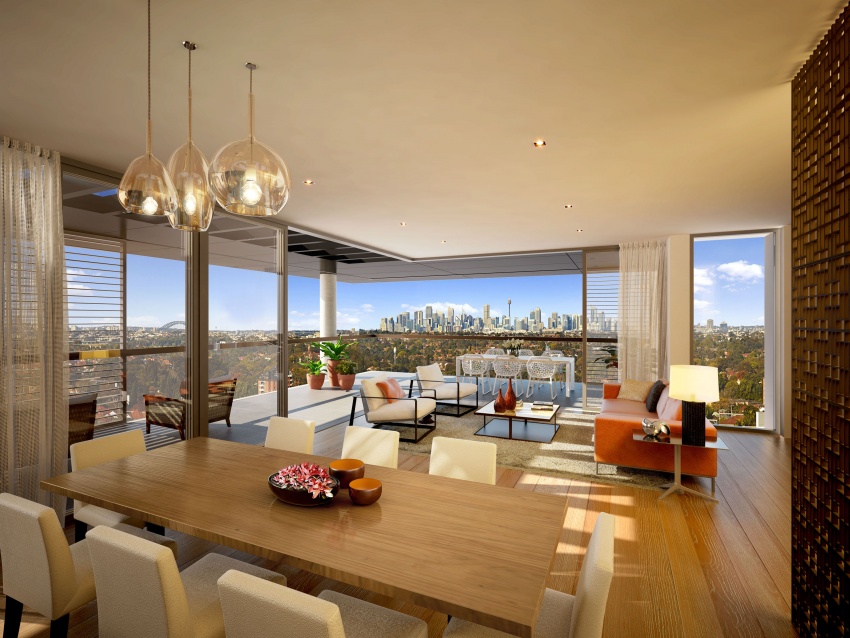 Challenge
To develop a design strategy for residential apartments, commercial and retail interiors which distinguish the project in a crowded and competitive marketplace and give it a sophisticated identity which aligns with the developers' brand position as a design-focussed provider of residential and retail property and services.
Solution
WMK developed rich, layered interior design concepts for the residential apartment interiors and resort-style shared amenity spaces including entry foyer, resident lounges and libraries which open to an expansive landscaped podium deck.
In addition, WMK was engaged to design interiors for a dynamic, 8,800 sqm, 3 level retail shopping experience which acts as a through-site link and connects the development to the local urban environment, including Burwood Plaza immediately adjacent.
Outcome
All 210 apartments within the $150 million development sold within 6 weeks of the sales and marketing launch, with two-thirds of these sold during the first opening weekend. The development has been embraced by local owner-occupiers and investors alike and sets a new benchmark for quality, mixed-use lifestyle destinations in Burwood and beyond.