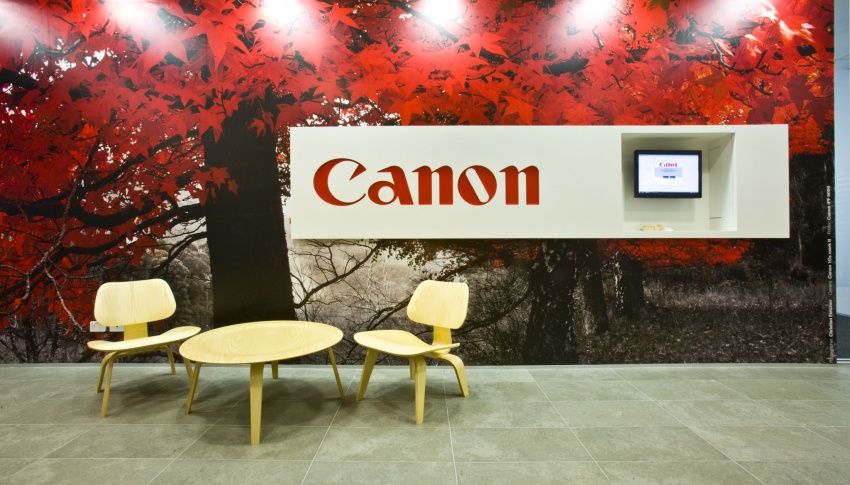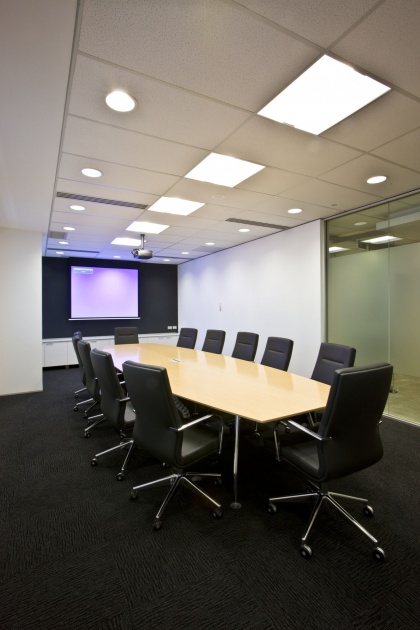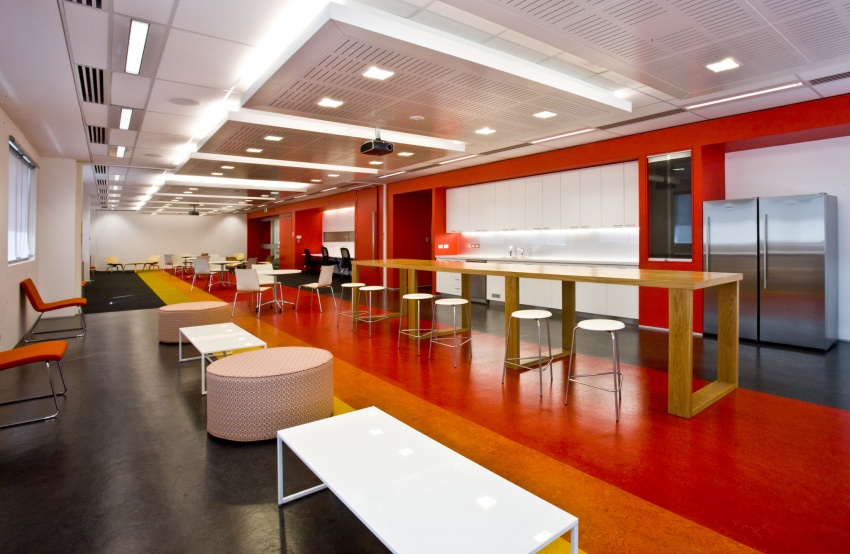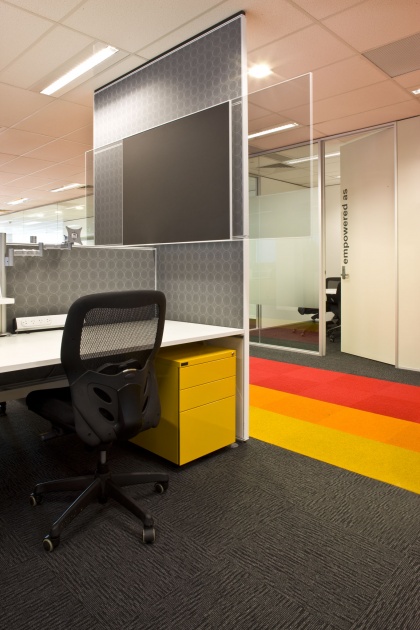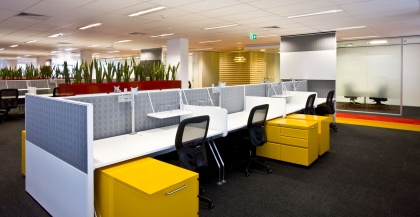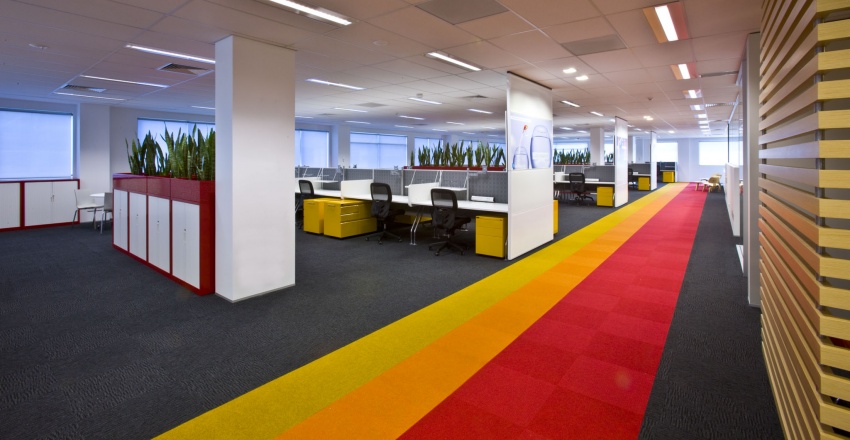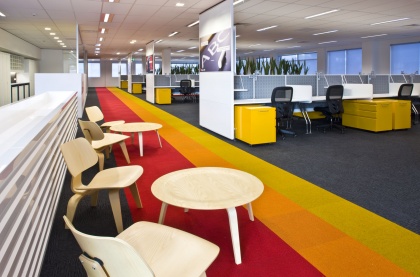 This 1,200m2 workplace environment in Perth provides an experiential interactive product display environment for Canon's customers and a quality workplace facilitating communication and productivity for its staff.
Potential customers are invited to move through the open plan workspace to experience software products 'in action' at purpose designed locations reflecting the customer's own workplace.
The flexible branded environment captures the international brand of Canon as a technological leader while providing a distinct identity for Perth.
WMK Architecture's previous experience with Canon in Sydney and Canberra gave us the experience to deliver a successful evolution of the look and feel for the Perth office.